Yesterday I sent an email coaching you about how to get your needs met.
Be it a relationship, business, in your health, your finances… you name it.
If you feel invisible or resentful that life, the world, your family, friends, partner, etc. aren't "seeing you" – there's help.
Today on the podcast I speak with a dear friend of mine, Agapi Stassinopoulos.
Agapi is a Greek goddess in her own right.
She and her sister Arianna Huffington are a power house family that knows how to get things done.
Agapi literally means unconditional Love – it's no surprise that she is here on the podcast today to teach you how to Wake Up To The Joy of You.
If you want to get your needs met… if you want to ground the "woo woo" stuff with practical steps… if you want to reset your Soul… this podcast is for you.
>Click here to listen on iTunes.
>If you don't have iTunes, click here to listen.
Agapi has had a powerful impact on my life.
She believed in me when I was couch surfing and always helped me speak victory and support into my dreams.
And now, she will do the same for you.
Here are your next steps:
2. Or, listen here on any other device.
3. SUBSCRIBE to the podcast on iTunes and leave an honest review.
4. Reply back to me: What's one step you can take to meet your needs and wake up to the joy of you?
This Sunday, invoke the sacred with Agapi and let's set you up to get your needs met, the thrive in your life, to have supportive relationships and to have your heart filled with Love.
You're awesome!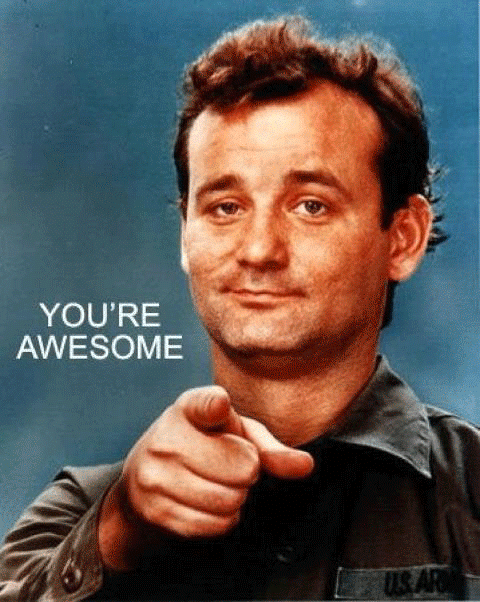 Remember to get out there, take action and make it real!