GROW BACK STRONGER & THRIVE NO MATTER WHAT
CLAIM YOUR POWER
A 40-Day Journey to Dissolve the Hidden Blocks That Keep You Stuck and Finally Thrive in Your Life's Unique Purpose
Has your vision board turned into just wishful thinking? Do you believe in the power of intention and goal setting, but are losing self-respect because you aren't following through? Do you feel completely stuck in life?
If things haven't been going the way you've planned, know this: Everything changes the moment you discover your life's unique Purpose. Success, love, abundance, health and well-being, and vibrant energy are all by-products of leading a Purpose-filled life.
Maybe you don't know what your life's Purpose is, or you don't believe you have one, or you thought you knew what it was and you lost it. If that's the case . . .
It's Time to Claim Your Power!
Read more…
DAILY LOVE: GROWING INTO GRACE
A NATIONAL BESTSELLER
When Mastin Kipp found himself at rock bottom—addicted to drugs and parties, living in his ex-girlfriend's parents' tiny pool house, jobless, and with nowhere to go—he looked to the divine for help. What he found took him in an entirely new direction. He moved from a life filled with the excesses of Hollywood as a manager in the music industry, to one teaching about the power of self-acceptance and service.
Read more…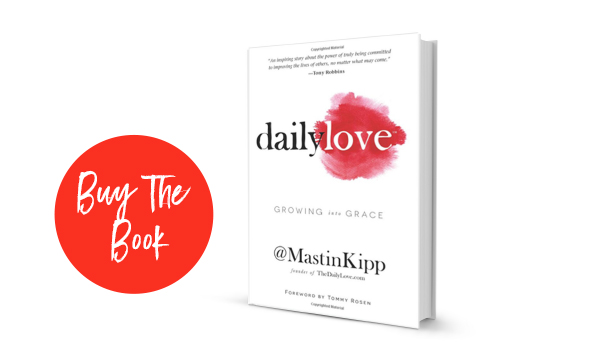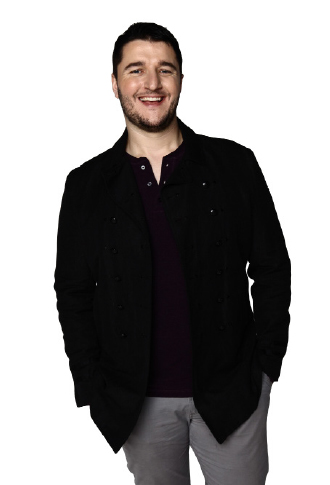 Let me show you how to discover, live and prosper in your life's purpose.
Sign up (for free) and take your power back.
Press & Contact
Is This the Next Tony Robbins? The Purpose-Filled Rise of Mastin Kipp
Can we all agree that the world needs healing right now?
There's no shortage of collective and individual need on this front, nor is there a dearth of self-proclaimed healers.
But Mastin Kipp is making a name for himself in the society of self-help, landing on one of Oprah Winfrey's vaunted lists. In this case, he sits alongside the likes of Tony Robbins, Deepak Chopra, Dr. Brene Brown, and Eckhart Tolle on Oprah's Super Soul 100 Leaders, and has been dubbed by Oprah herself as a "spiritual thinker for the next generation".
Read more…
Mastin Kipp: Control Your Career And Take Charge Of Your Life
I spoke to Mastin Kipp, author of Claim Your Power: A 40-Day Journey to Dissolve the Hidden Blocks That Keep You Stuck and Finally Thrive in Your Life's Unique Purpose, about the business of life coaching, the biggest influences on his career, why so many people feel disengaged at work, how to claim your power and his best pieces of career advice. Kipp is celebrating the release of his new book on September 10th at Wanderlust Hollywood in Los Angeles, California.
Read more…