Learning has been hard for me my whole life.
Right now, it's fall and we are in full swing of school.
This time of year was always hard for me, because I immediately felt behind in school.
I didn't learn as fast or the same way as the other kids, I thought I was dumb, slow or just not smart.
I had undiagnosed ADHD, dyslexia and multiple traumatic brain injuries at the time.
It was until much later (and dropping out of college) that I learned about my brain and why it was so hard for me to get through school, and part of the reason why I dropped out of college.
Today, I want to take the first step and share a little bit about my experience with ADHD/dyslexia and TBI's.
And, I want to make you aware of an amazing resource that can help you or your child learn better and turn this disability into a gift.
If you are a parent or student or anyone who has learning disabilities, this is a must have resource.
>Click here to access this resource + hear my story about my learning disability.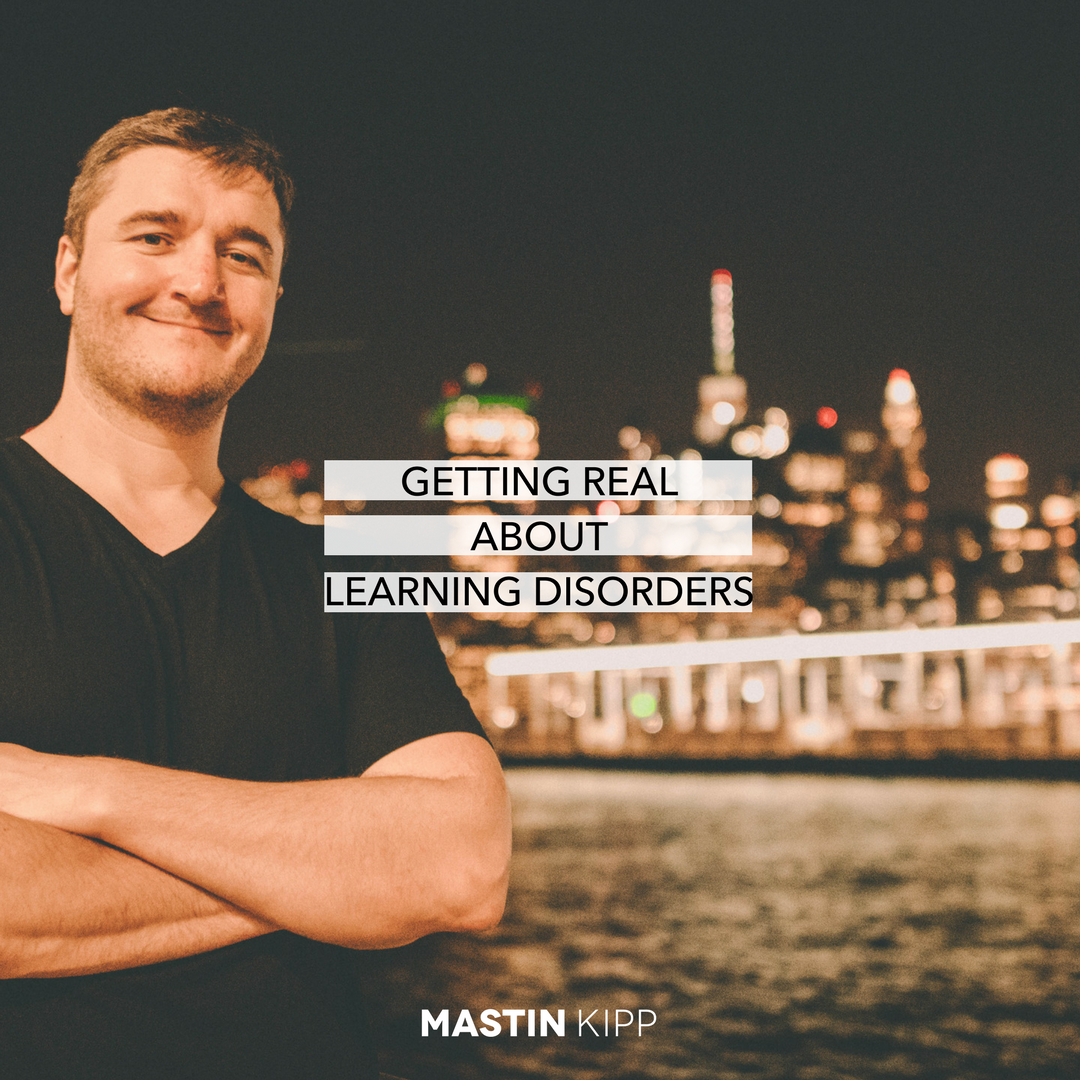 This is not an ad or some kind of affiliate promotion.
I am thinking of all the parents and children who may not have the tools they need to identify and overcome a learning disability.
While I now see my ADHD/dyslexia and TBI's as a gift, it sure didn't feel that way back then.
Leave a comment here and let me know.
Do you or someone you know have a learning disability? How has it hurt you/them? How was it been a blessing and a gift?
I hope my story inspires you to take action, to have compassion and to use the tools.
Remember to get out there, take action and make it real.