Live Your Purpose From Now On.
Let me show you how to discover,
live and prosper in your life's purpose.
Sign up (for free) and take
your power back.
Meet Mastin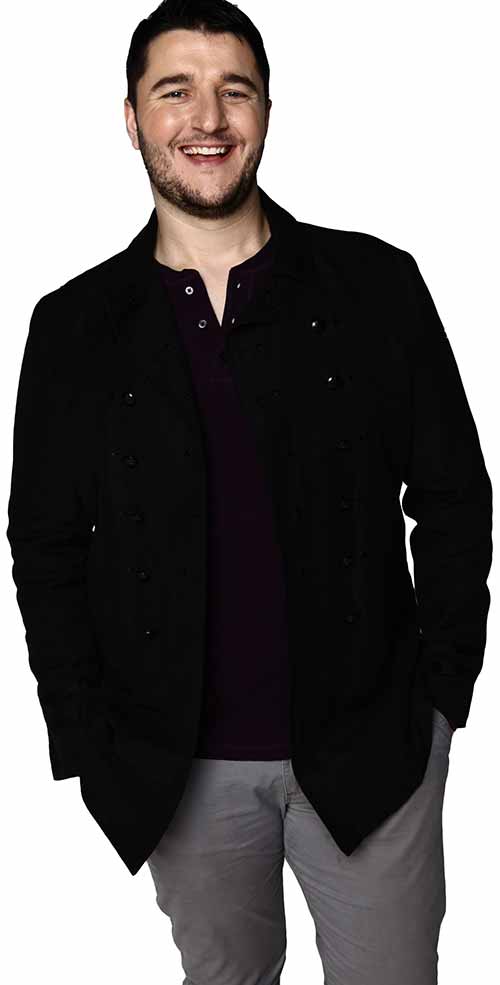 Mastin Kipp is the founder of TheDailyLove.com – a website, daily email and twitter account that serves soulful inspiration to a new generation. Started as a feed of quotes sent to Mastin's friends, The Daily Love shot to fame after a tweet from Kim Kardashian. And a love monster was born.Hosting Mastin on her weekly show Super Soul Sunday, Oprah dubbed him an "up and coming thought leader of the next generation of spiritual thinkers." Both an honor, and a mouthful.
Mastin's mission is to connect people back to what makes them happy. Happy people make better choices, and better choices make for a better planet.
His book Daily Love: Growing into Grace is a national bestseller.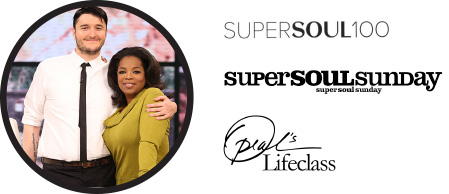 What innovators are saying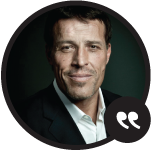 "I've watched Mastin transform from rock bottom to someone who turned his life around and is making a massive impact on the world."
Tony Robbins
world renowned peak performance specialist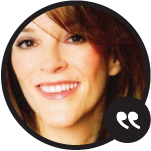 "Mastin is leading a new generation of seekers."
Marianne Williamson
New York Times Best-selling author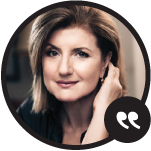 "Mastin Kipp emerges as a leader for a younger generation: for those who long to live lives that are more passionate and more soulful."
Arianna Huffington
Founder of the Huffington Post and New York Times Best-Selling Author
Mastin's Podcast
POWER+PURPOSE
Interviews with the world's most inspiring people and interventions that will open your heart.
Programs
MASTIN KIPP'S
CLAIM YOUR POWERTM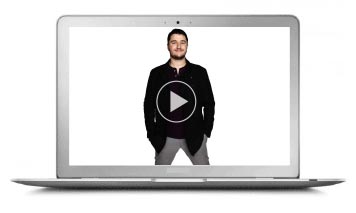 Discover, live and prosper in your life's purpose.
Claim Your Power is a live 8-week transformational journey of the mind, body, and spirit for ambitious, high-performers who want to live extraordinary lives aligned with their soul's purpose.
Packed with practical, easy-to-understand teachings and immersion exercises, Claim Your Power is a complete system that will teach you everything you need to know to stop misdirecting your energy and start steering your life purposefully in the direction you want it to go.
Join me and I guarantee in 30 days time the way you look at your world will be changed forever.
---
MASTIN KIPP'S
PROSPERTM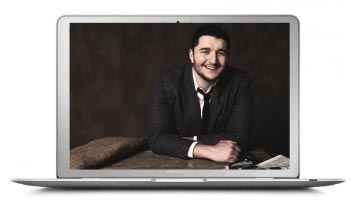 Create impact and income by sharing your unique gifts.
Deep down, you already know you have a unique gift that people need.
The trouble is, you're completely overwhelmed, doubting yourself and beginning to wonder whether anyone really wants – or even needs – what you have.
Prosper is a live 8-week program for ambitious, heart-centered entrepreneurs like you, who want to learn the best practices for building an abundant monthly income by sharing their unique gifts with the world.
Join me and I guarantee your beliefs about what is possible for you and your business will be radically transformed.
Retreats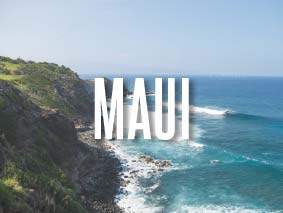 WEALTHY HEALER RETREAT IN MAUI
April 14-20, 2017
How the top spiritual teachers create online courses, books, retreats, seminars and coaching programs. Enter your name and email address to apply now. Spaces limited to 30 dedicated spiritual entrepreneurs.
Events
Maui, HIApril 14 - 20, 2017
Wealthy Healer Retreat
The Book
DAILY LOVE: GROWING INTO GRACE
A NATIONAL BESTSELLER
When Mastin Kipp found himself at rock bottom—addicted to drugs and parties, living in his ex-girlfriend's parents' tiny pool house, jobless, and with nowhere to go—he looked to the divine for help. What he found took him in an entirely new direction. He moved from a life filled with the excesses of Hollywood as a manager in the music industry, to one teaching about the power of self-acceptance and service.
Read more…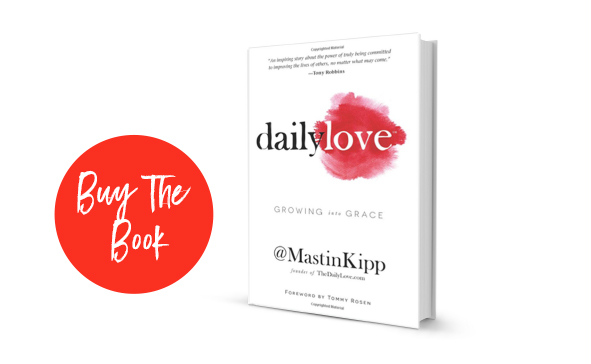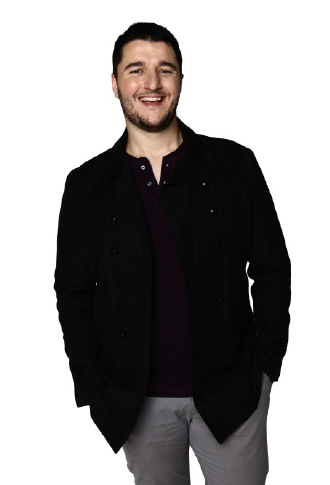 Let me show you how to discover, live and prosper in your life's purpose.
Sign up (for free) and take your power back.