Kate Reardon:
The Mind, The Body, And The Spirit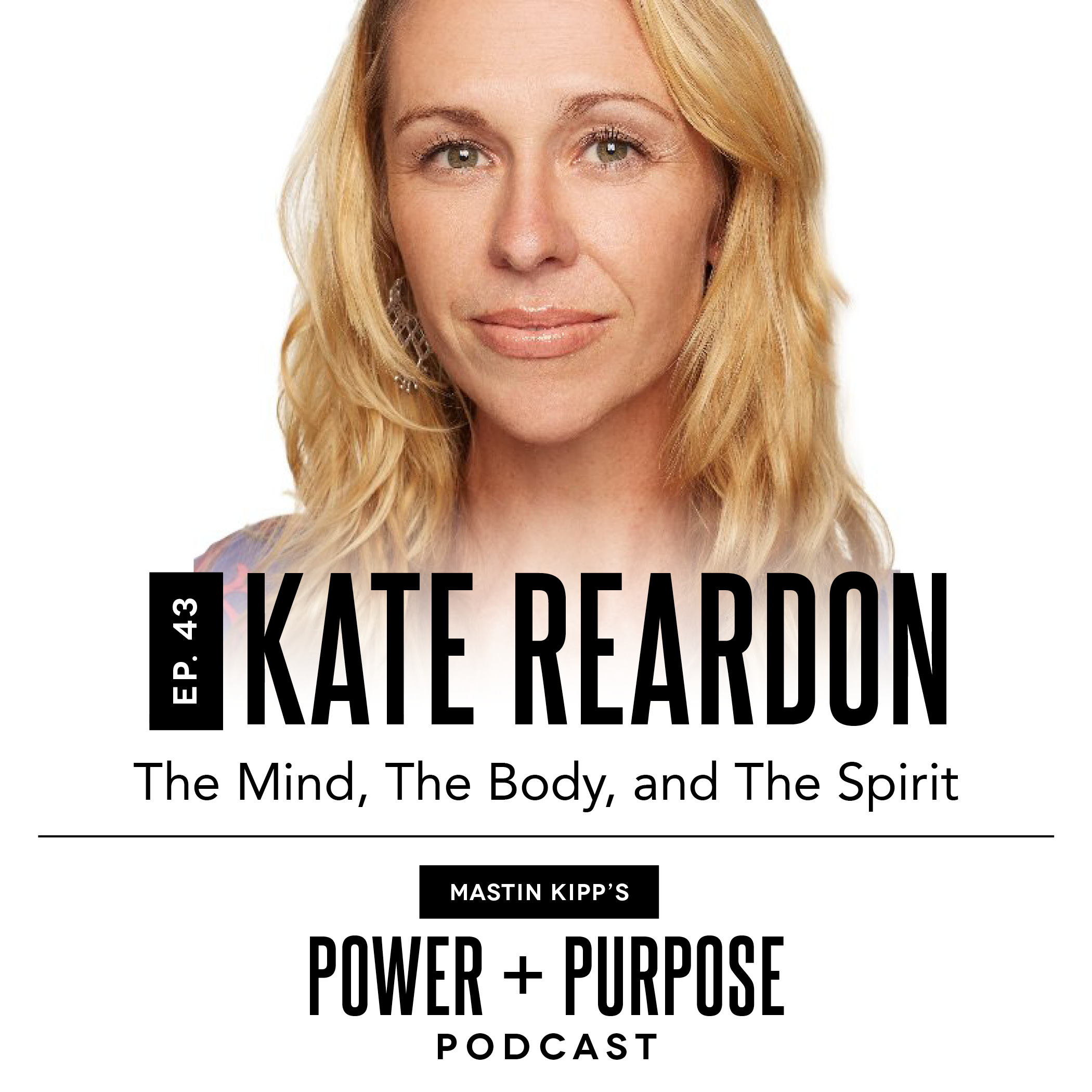 Today Mastin chats with Kate Reardon, naturopathic doctor, nutritionist, intuitive healer and best selling author. They examine why the mind and spirit are different, honoring the emotions and the spirit, how the body wants to be in balance, healing and diagnosing on the body AND emotional level, the importance of gut health, and more.
We have a lot more great content to help you learn to live your power and purpose here on the Podcast. Subscribe to the show to make sure you get every episode as soon as it is released.
Visit MastinKipp.com/Subscribe for more.