Todd Durkin:
How To Get 9 Days Out Of One Week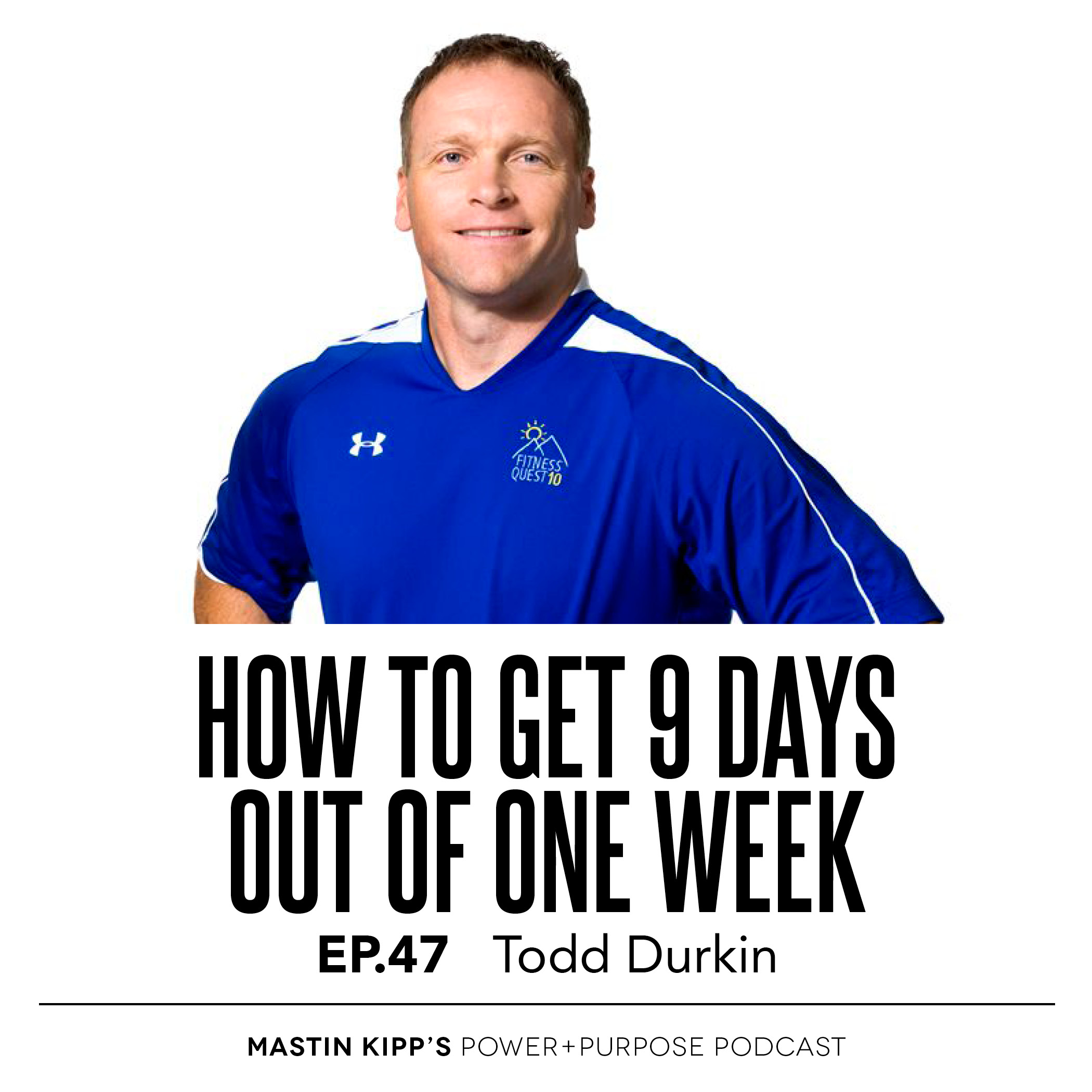 Todd Durkin, performance fitness expert, and a deep conversation about why fitness is more than squats and lunges, being radiant, the role of stress, why "all roads lead to insulin," and more.  
We have a lot more great content to help you learn to live your power and purpose here on the Podcast. Subscribe to the show to make sure you get every episode as soon as it is released.
Visit MastinKipp.com/Subscribe for more.