Ben Greenfield On Donuts, Coffee, Health And How To Sleep Better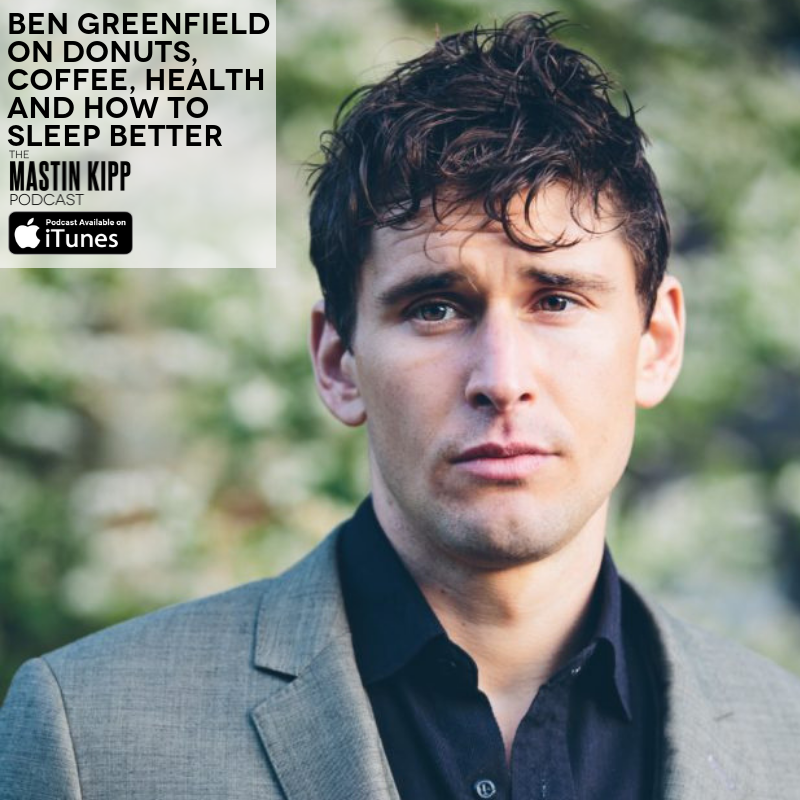 On this week's episode of The Mastin Kipp Podcast, I'm talking with my good friend Ben Greenfield.
Ben Greenfield is the real deal when it comes to studying the body. He is a coach, best-selling author and founder/CEO of Kion.
In this episode, Ben goes deep with helpful tips on getting better sleep, sustaining your energy throughout the day and how you can challenge yourself to consistently raise the bar in your life.
Click here to learn more about Ben Greenfield.
Enjoy!
Are you ready to turn your degree, certification or education into sustainable financial freedom?
Join us at Prosper LIVE this year.
Prosper Live is the environment you've bee searching for if you're a therapist, coach, health & wellness entrepreneur, functional medicine physician/expert or healthcare/mental health professional.
>Click here to save $300 when you enroll with our early bird tickets for a limited time.