Excerpt from Claim Your Power Live 2017: Creating Business Success After Trauma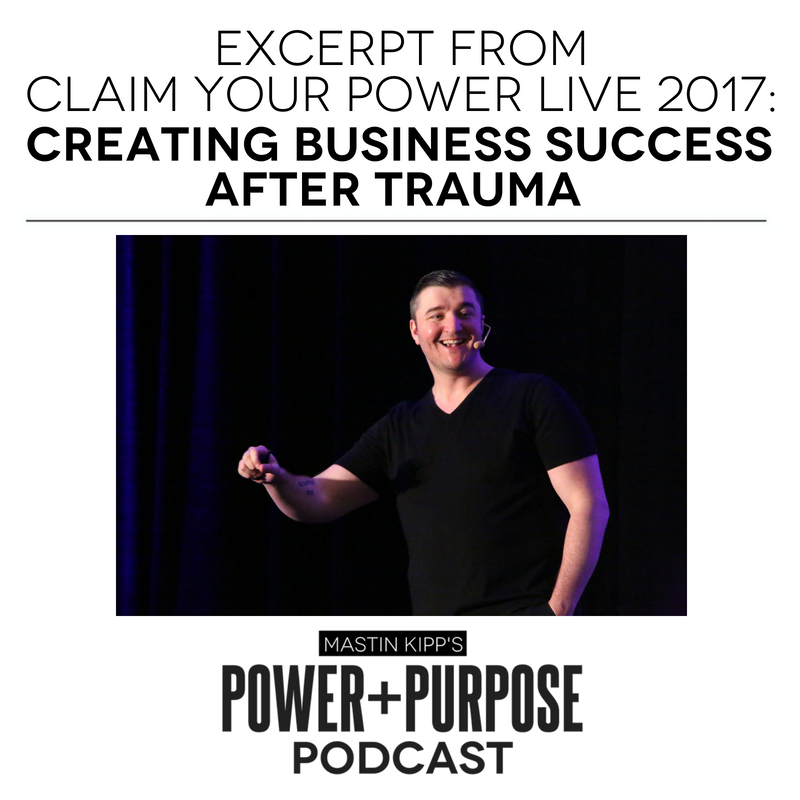 What does stepping into a higher level of your life look like?
What does it mean when everything seem to be going wrong in your life?
What does following your Purpose mean?
What does grace in action look like?
Listen to this week's excerpt of Claim Your Power Live to find out!
Tickets for Claim Your Power Live are ending soon! Claim Your Power Live 2018 is a one of a kind live event experience to hack your nervous system, dissolve hidden trauma that's keeping you stuck & finally thrive in your purpose. Click here to register: www.ClaimYourPowerLive.com