LIVE YOUR PURPOSE
LOS ANGELES MASTERCLASS
A cutting edge and trauma-informed workshop experience to discover and finally live your life's purpose in business, private practice or as an entrepreneur.
The fastest way to find your purpose and finally thrive in a purposeful business, private practice or as an entrepreneur
THE LONDON
West Hollywood, CA

Saturday, January 11, 2020
9am to 5pm
Do you "know" what to do, but you aren't actually doing it? Have you felt stuck?
Join us for the world's only trauma-informed, polyvagal-informed, root cause approach to finally discovering, living and thriving in your soul's purpose as a business owner, practitioner or entrepreneur.
There are so many parts of life that can keep us stuck:
A business that pays the bills but leaves you unfulfilled

Demanding personal relationships that suck up your physical and emotional energy

The complicated relationship entrepreneurs have with our bodies (especially the unhealthy cycles of feeling great then going through physical rough patches...over and over)
Perhaps you keep trying to start/grow your business or private practice…
...but life or "something" seems to get in the way of the next level of success and financial freedom.
Maybe you're asking yourself, "WTF am I doing wrong?" Maybe you've heard that you've got to do you "trauma work" but aren't sure what your next step is or how to bring it all together in a clear, efficient and effective way to actually get results.
The meditating, journaling, juicing, doing Functional Medicine, EMDR, therapy, coaching, neurofeedback, NLP, hypnotherapy, yoga, bodywork, breathwork, Wim Hof, biohacking, gut healing, acupuncture, MDMA/Ketamine-assisted therapy or any other healing or growth modality are all great... but "something" is missing?
It's simple... all the work you're already doing is great... and you want to keep it up. But, there has been this big missing piece when it comes to business growth and even areas of Functional and Energy Medicine. That's dissolving your hidden root cause emotional trauma that's been holding you back and keeping you stuck.
In this full day workshop experience, here's just a few topics we'll cover:
A new breakthrough in personal development that reveals why the old models are outdated

How to align your business with your purpose -- without sacrificing relationships with loved ones or financial stability

Why your behavior and even your thoughts are only half of the story. (It's the other half --the root cause-- that is actually keeping you stuck)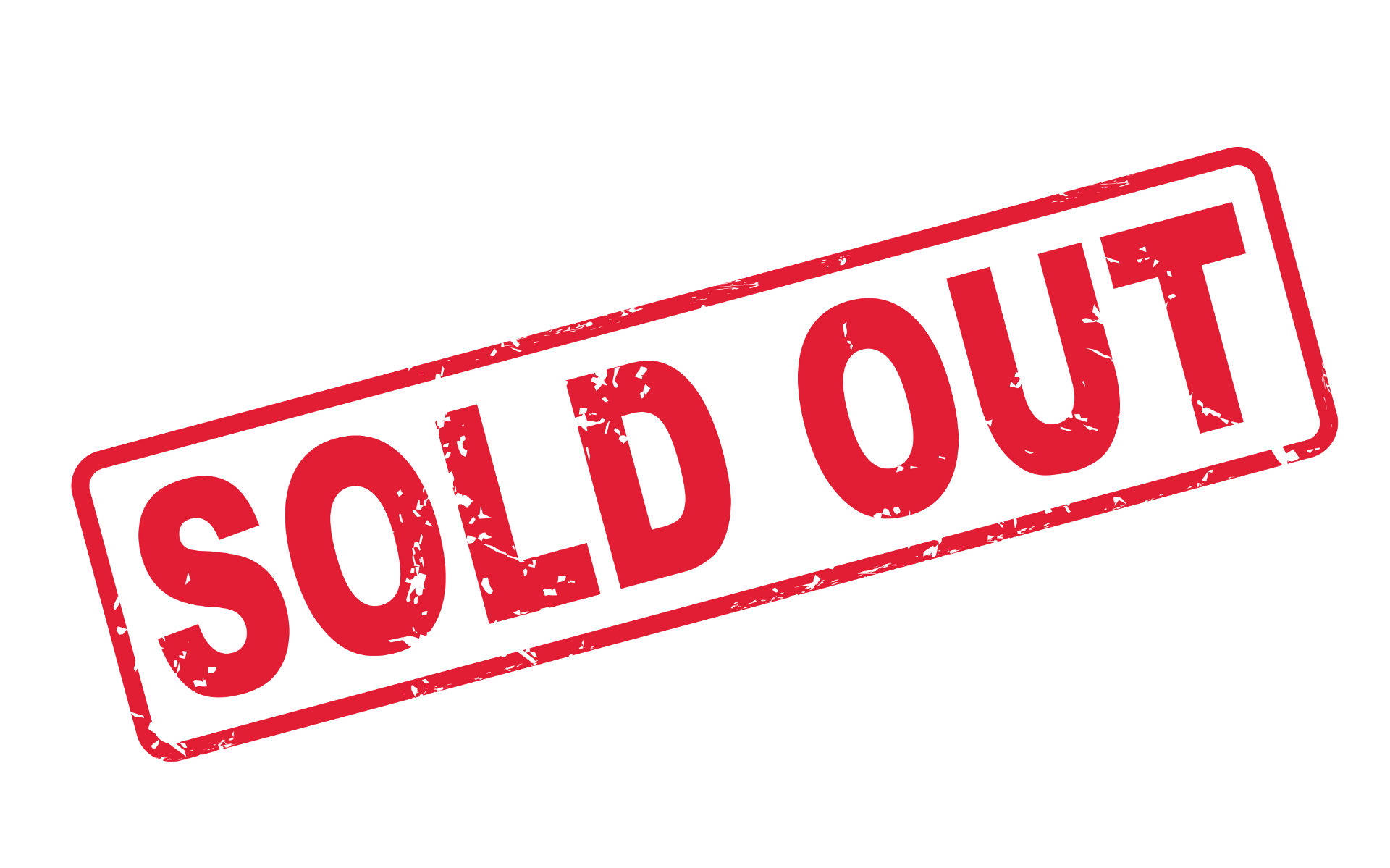 Mastin Kipp is a number one best-selling author, speaker and Creator of Functional Life Coaching™ the world's only trauma-informed coaching modality.
He has been featured on the Emmy Award show, Super Soul Sunday, and recognized as a "thought leader for the next generation" by Oprah Winfrey.
Mastin has built a highly successful international personal development company that helps people create rapid change, connect to who they really are and how to live their lives with passion and purpose. Through his writing, online courses, in-person seminars and international retreats, Mastin has worked with over two million people in over 100 countries around the world.
Oprah recently also named Mastin "one of 100 awakened leaders who are using their voices and talent to elevate humanity," alongside other teachers such as Caroline Myss, Deepak Chopra, Dr. Brené Brown, Marianne Williamson and Eckhart Tolle to name just a few.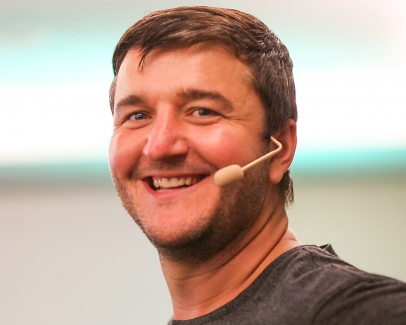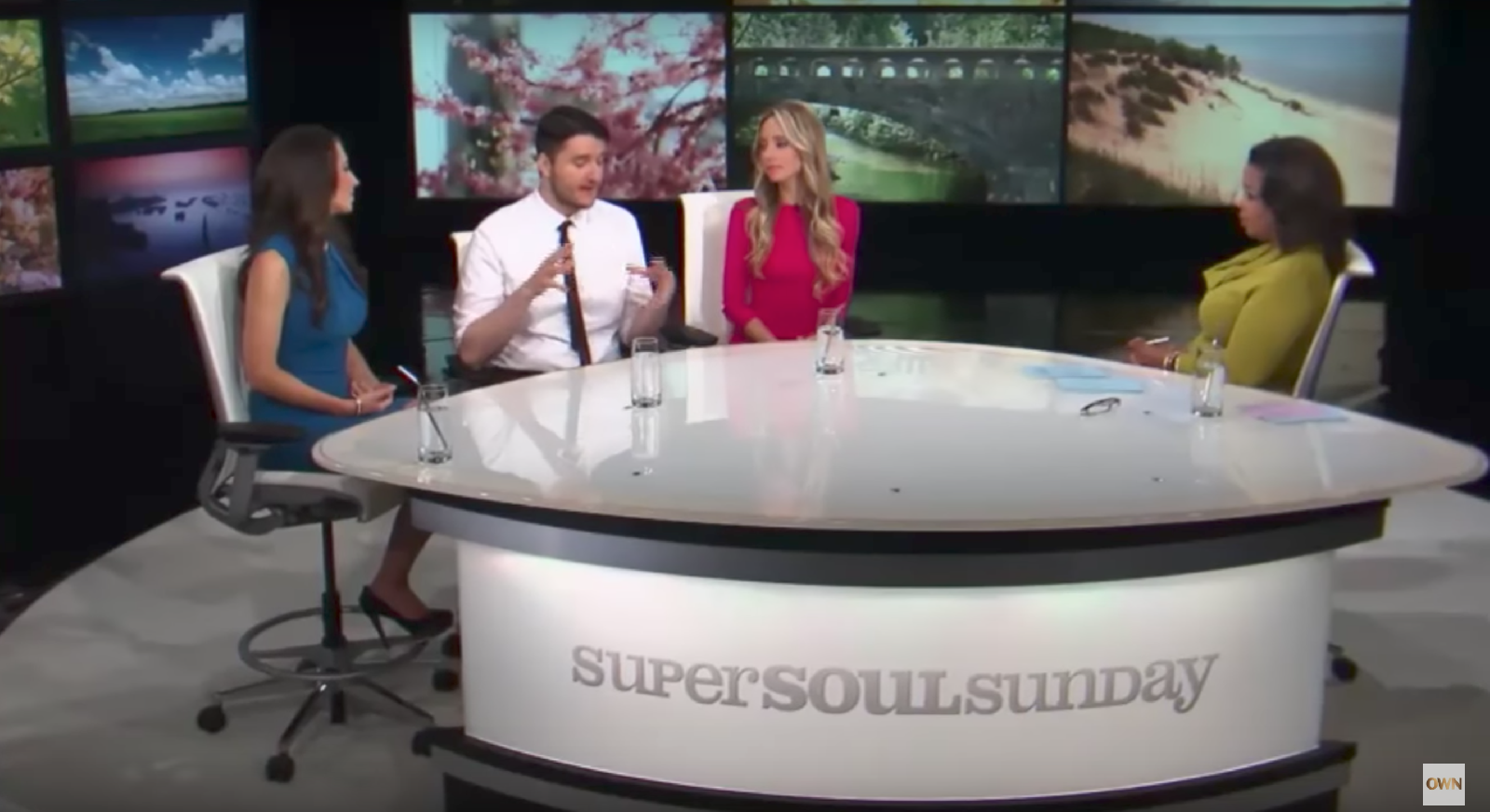 1020 N San Vicente Blvd,
West Hollywood, CA 90069
"How do I discover my purpose?" - do you ever ask yourself that question? Or some variation thereof?
When it comes to purpose in business, private practice or as an entrepreneur, we need to focus on two key things:


What problem would to you love to solve?

What are your wounds?
Show me your wounds and I'll show you the doorway to your purpose.

Tell me what problem you want to solve and I'll tell you where to start.

Feel the feelings when you think about these questions.

You see, finding your purpose is more about being a craftsperson, who is making something for someone else... rather than trying to be a seeker to find out more about you.

In my best-selling book about trauma and purpose, the definition of purpose goes something like this:
Your purpose is an emotion that you cultivate within yourself and then express to others in the form of service.

At the Live Your Purpose Masterclass, discover the emotions that light you up and what you need to do to feel them on a regular basis.
"Do I even have a purpose?"
"What if I found my purpose, but then lost it?"
"Can I thrive in my life's purpose?"
"How do I know if I even have a purpose?"
"When I'm hiding... I'm letting people who hurt me win. It shouldn't even be called business coaching... Mastin is helping people fulfill what they were brought here to do."
Certified Life Coach, Trauma Practitioner
Ethical Notice & Earnings Disclaimer
The information and processes taught at the Live Your Purpose Masterclass are real and work. However, Daily Love Media, Inc, Mastin Kipp or the teachers cannot, in any good conscience guarantee any outcome of financial gain from attending this event.
We can teach you everything we know, but we can't implement it for you. As it is in life, how far you go is up to you and your ability to implement what we teach you. It's stipulated by law and our good intentions for you that we let you know this. You'll get the most cutting-edge training on the market for heart-centred entrepreneurs, and it's up to you to make it happen.
You should know that all products and services by our company are for educational and informational purposes only. Nothing on this page, any of our websites, or any of our content or curriculum is a promise or guarantee of results or future earnings, and we do not offer any legal, medical, tax or other professional advice. Any financial numbers referenced here, or on any of our sites, are illustrative of concepts only and should not be considered average earnings, exact earnings, or promises for actual or future performance.
Making decisions based on any information presented in our products, events, services, or website, should be done only with the knowledge that you could experience risk or losses just like any entrepreneurial endeavour. Use caution and always consult your accountant, lawyer or professional advisor before acting on this or any information related to a lifestyle change or your business or finances. You alone are responsible and accountable for your decisions, actions and results in life, and by your registration here you agree not to attempt to hold us liable for your decisions, actions or results, at any time, under any circumstance.