Claim Your Power LIVE Starts In:
days
hours
minutes
seconds
days
hours
minutes
seconds
A cutting-edge, trauma-informed and non-oppressive virtual live event experience like none other
CLAIM YOUR POWER LIVE VIRTUAL
Dissolve the hidden emotional trauma keeping you stuck and finally thrive in a purposeful business, private practice or as an entrepreneur doing your great work.
VIRTUAL + GLOBAL | October 22 - 24, 2021
As a trauma-informed event our primary goal is your safety, no matter your race, religion, political or sexual orientation. Our company and environment is actively anti-racist, non-oppressive, inclusive and pro LGBTQIA+. For years our events have led the way for explicitly acknowledging and addressing white privilege and supremacy in the field of personal development.
All races, genders, sexual orientations, religions, political affiliations and people are welcome at CYP LIVE.
We have a zero tolerance policy for racism, sexism, bigotry, hate, white supremacy or any other kind of tom foolery.
Here is a clip from CYP Live 2019 in Atlanta, GA to further illustrate where we stand on this matter:
Kishia discovers the impact of trauma & finds her purpose:
The fastest way to transform self-help, ideas and good intentions into the life you're always dreamed of.
It doesn't matter if you've never done any personal development work or if you are a seasoned pro. Claim Your Power LIVE is a one of a kind and totally unique seminar experience that will teach you the tools you need to stop talking, wishing and hoping and actually get results.
If you already have a practice or use tools for personal growth, Claim Your Power LIVE will help you get the most out of what's in your tool belt.
No more shelf-help, good intentions and wishful thinking, it's time to live the life you've always dreamed of.
What is Functional Life Coaching™?
HEAL YOUR TRAUMA
LIVE YOUR PURPOSE
If you've read the books, taken other seminars, bought multiple online courses and used every tool you could find to get stuck and and thrive, but it's just not working... there's a reason why.
Trauma is the only thing actually holding you back from living your dream career and purpose. Let's dissolve it.
Cassandra, a Licensed Clinical Social Worker, shares her journey with Functional Life Coaching™:
Make being stuck a thing of the past.
This four-day event is packed with tools, strategies and everything you need to know to break free and become who you're meant to be. Claim Your Power LIVE is a time tested system that will improve every area of your life: spiritually, financially, romantically and emotionally.
Why?
Because you are the common denominator in your life.
When you become more of who you really are, everything in your life improves.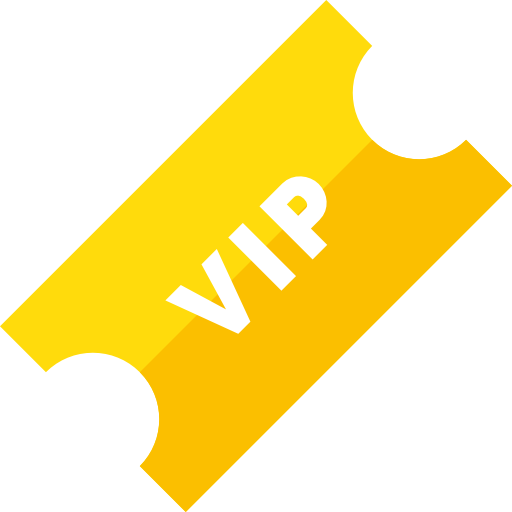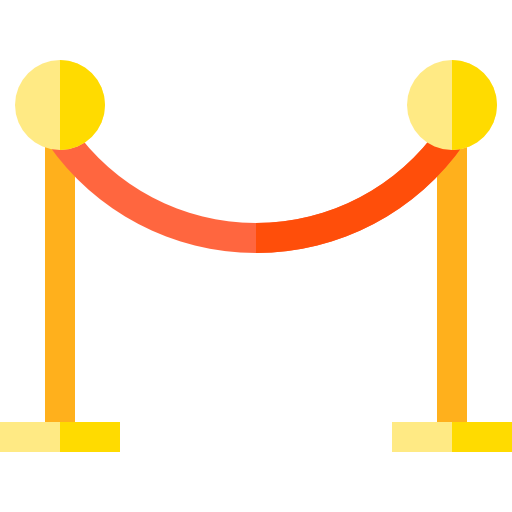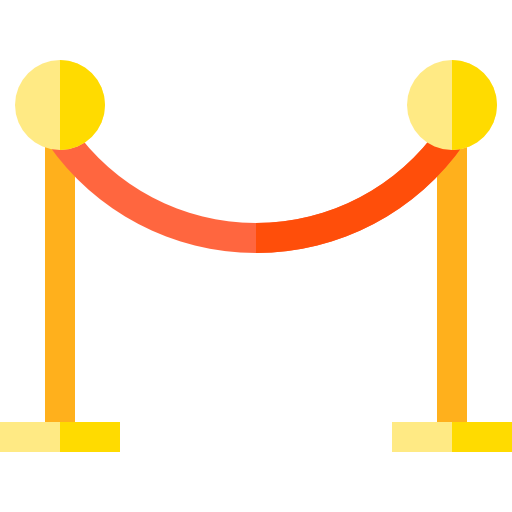 3 day virtual Immersion Seminar




VIP Admission



CYP Book Accelerator 40 day coaching experience ($500 value)

Private Facebook Community

Private Q&A with Mastin on Friday

Private Root Cause Group Coaching Session on Saturday with our Clinical Program Director
One free General Admission ticket to Claim Your Power Live 2022

Access to Mastin's cutting-edge "Emotional Regulation 101" short course ($199 value)
3 day virtual Immersion Seminar




General admission
CYP Book Accelerator 40 day coaching experience ($500 value)

Private Facebook Community
Our Venue This Year Is...
A ONE OF A KIND VIRTUAL LIVE EVENT EXPERIENCE
(This ain't no webinar)
Your New Trauma-Informed Community
*Hours are subject to change
Foundations of Trauma, Your Nervous System and Discovering Your Root Cause
There's a reason why you're not getting the results you really want. Hidden blocks and traumas that are holding you back. Today, we will learn how to hack your nervous system, discover the roto cause trauma that's been holding you back and start to learn how to turn your nervous system into your ally.
Discover + Bring Your Purpose To Life & Start To Thrive Beyond The Trauma Keeping You Stuck
Could unresolved emotional trauma be blocking you from discovering, living or thriving in your life's purpose? If you've ever wondered what you life's purpose is, or if you know what your purpose is but aren't quite sure how to take to the next level, today is your day. Get totally clear on your life's purpose and know what you've got to do to bring it to life and thrive in a meaningful life, career and business.
The Practical Application of Neuroscience To Embody Your Life's Purpose From Now On
If you've ever "known" what to do, but haven't done it, today can be the last day you stay "intelligently stuck' as you learn how to apply cutting-edge neuroscience to embody your life's purpose from now on. Learn and start to embody the most cutting-edge best practices in co-regulation, self-regulation and and how to turn your hidden blocks and traumas into fuel for sustainable high performance.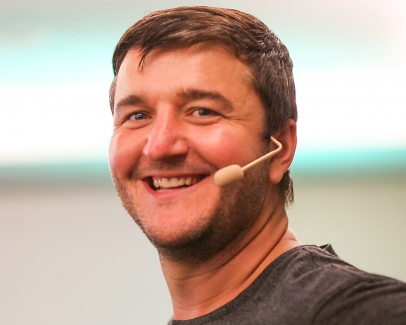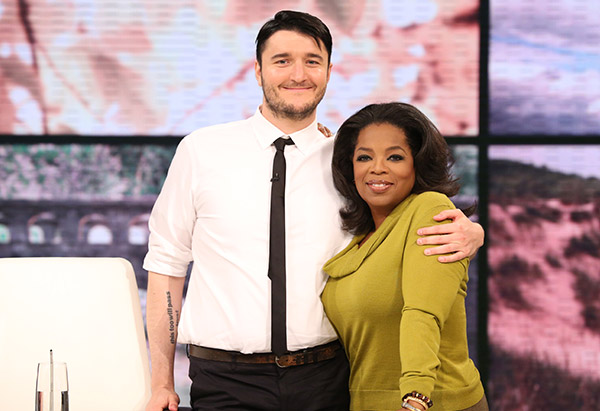 Mastin Kipp is a two-time #1 best-selling author and the creator of Functional Life Coaching™ who specializes in a trauma-informed, strategic, no-B.S. approach to accelerate his clients' lives and businesses results.
Mastin has been recognized by Oprah Winfrey on her Emmy-award winning show SuperSoul Sunday as a "spiritual thinker for the next generation."
Mastin was a featured trauma expert in Oprah Magazine along with Dr. Bessel Van Der Kolk, Dr. Stephen Porges and Dr. Bruce Perry.
Mastin also appears alongside Tony Robbins, Eckhart Tolle, Deepak Chopra, Dr. Brené Brown, and many others as a part of Oprah's SuperSoul 100, a collection of awakened leaders who are using their voices and talent to elevate humanity.
Sarah, a Trauma Coach with a C-PTSD history, and her journey with Functional Life Coaching™:
"A thought leader for the next generation."
— Oprah Winfrey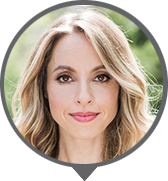 "Mastin Kipp's advice has helped me greatly."
- Gabrielle Bernstein, New York Times Best-selling author.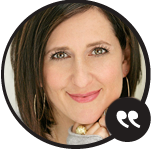 "If you're tired of living a less-than-satisfying life and are ready to live courageously, this is your next step."
— Aviva Romm, M.D., Yale Integrative Medicine, author of the #1 best-selling book, The Adrenal Thyroid Revolution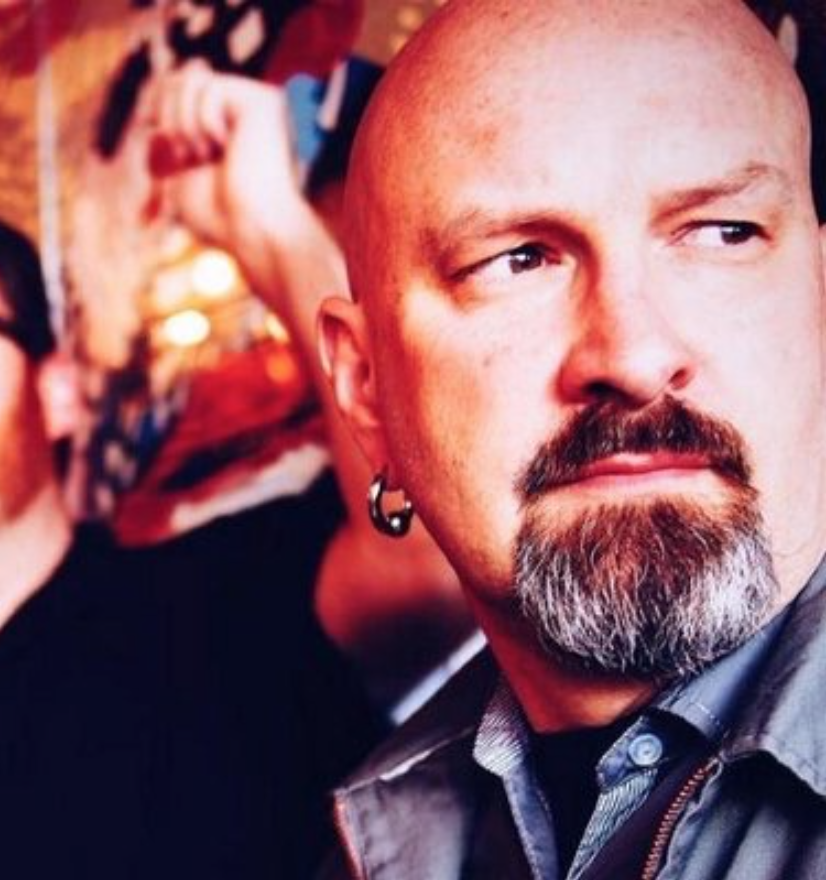 "I had filed for bankruptcy, was in foreclosure, going through a divorce and hated my job. Now, I have a healthy client list, a four bedroom house, and have met the love of my life."
- Bradley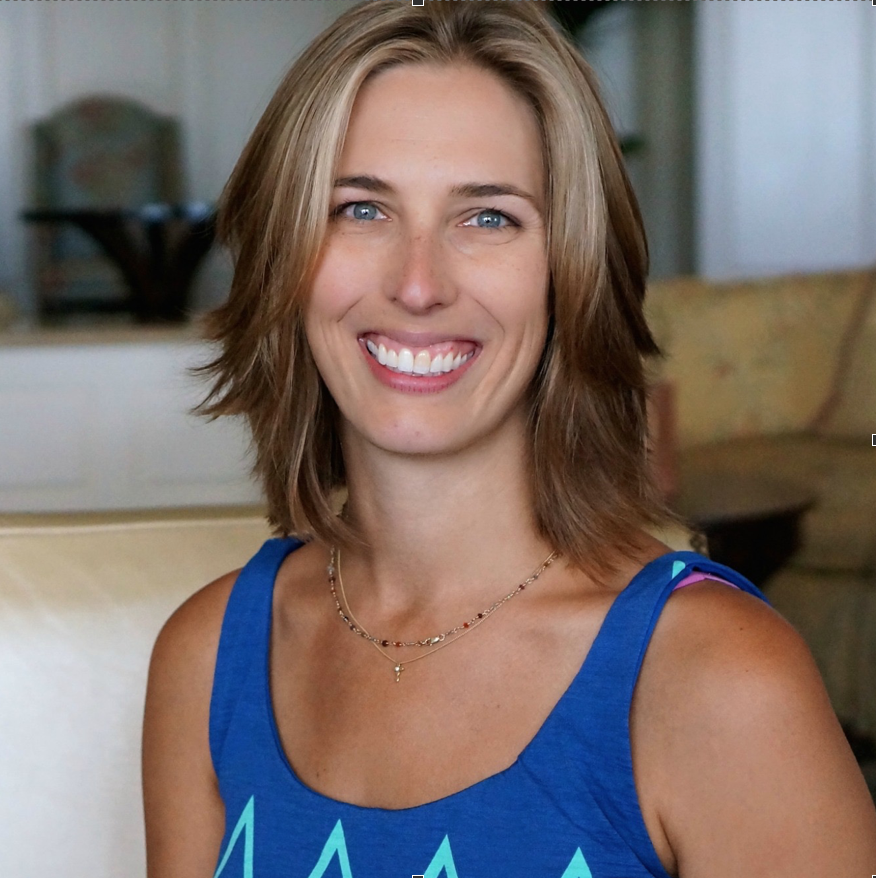 "Shortly after working with Mastin I had my first $10k week. I've just celebrated my first $30k day."
- Laura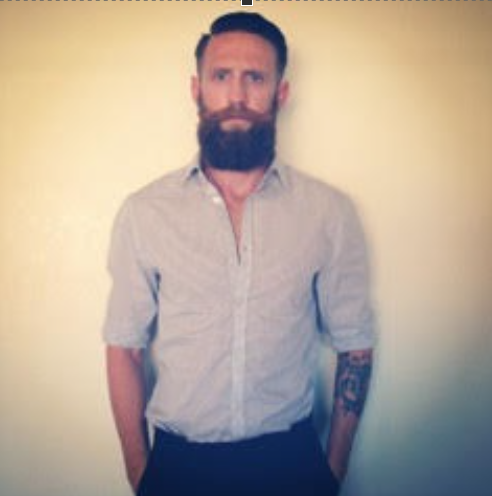 "Mastin changed how I show up in my marriage and with my family. I've made drastic improvements in my health and well-being, and I'm finally living a fulfilling, purpose-driven life."
- Nick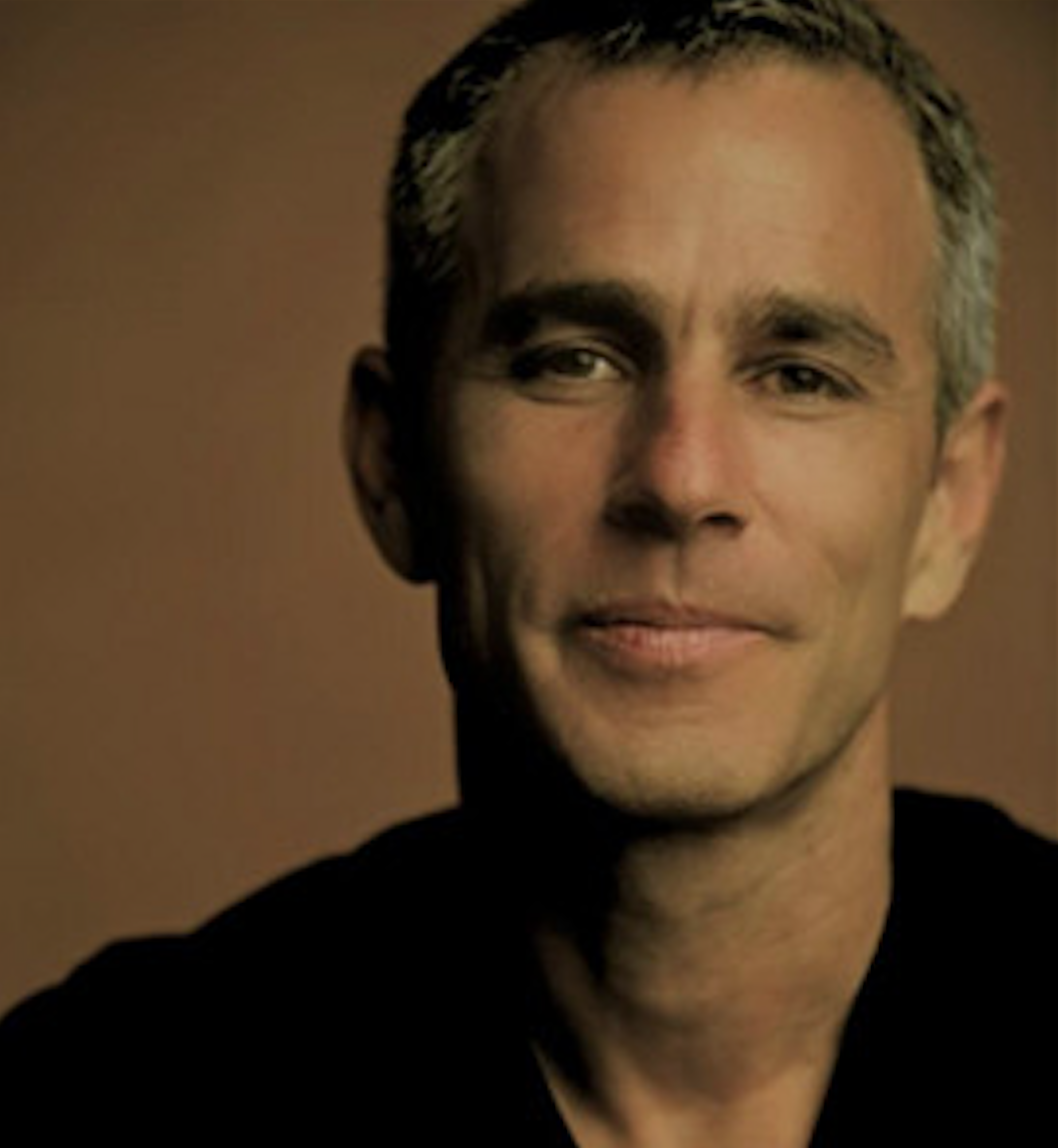 "Mastin's business coaching and advice have helped me to increase my revenue by 10X in less than 2 years and I have been able to have a continuous succession of 6-Figure launches 3 years in a row. Recovery 2.0 now reaches more than 100,000 people globally who struggle or used to struggle with addiction."
- Tommy Rosen, best-selling author & leading recovery expert.
Everything changes the moment you apply.
Space is extremely limited.
This event will sell out.
Ethical Notice & Earnings Disclaimer
The information and processes taught at the Claim Your Power are real and work. However, Daily Love Media, Inc, Claim Your Power, LLC and Mastin Kipp or the teachers cannot, in any good conscience guarantee any outcome of financial gain from attending this event.
We can teach you everything we know, but we can't implement it for you. As it is in life, how far you go is up to you and your ability to implement what we teach you. It's stipulated by law and our good intentions for you that we let you know this. You'll get the most cutting-edge training on the market for heart-centred entrepreneurs, and it's up to you to make it happen.
You should know that all products and services by our company are for educational and informational purposes only. Nothing on this page, any of our websites, or any of our content or curriculum is a promise or guarantee of results or future earnings, and we do not offer any legal, medical, tax or other professional advice. Any financial numbers referenced here, or on any of our sites, are illustrative of concepts only and should not be considered average earnings, exact earnings, or promises for actual or future performance.
Making decisions based on any information presented in our products, events, services, or website, should be done only with the knowledge that you could experience risk or losses just like any entrepreneurial endeavour. Use caution and always consult your accountant, lawyer or professional advisor before acting on this or any information related to a lifestyle change or your business or finances. You alone are responsible and accountable for your decisions, actions and results in life, and by your registration here you agree not to attempt to hold us liable for your decisions, actions or results, at any time, under any circumstance.
© 2021 DAILY LOVE MEDIA, INC.and CLAIM YOUR POWER, LLC ALL RIGHTS RESERVED.